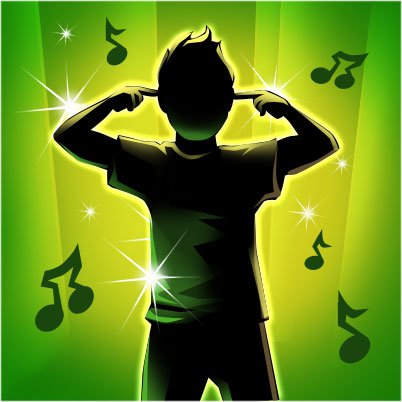 This playlist contains
147 songs*
The Only Thing That Looks Good On Me Is You
Love Will Keep Us Together
Higher
With Arms Wide Open
Your Body Is a Wonderland
Can I Touch You... There?
Pretty Fly For A White Guy
Boom, Boom (Let's Go Back to my Room)
You Remind Me Of Something
Livin' La Vida Loca
She Bangs
Escape (The Pina Colada Song)
Morning Train (Nine To Five)
Come Sail Away
Mr. Roboto
Tie A Yellow Ribbon Round The Ole Oak
Wake Me Up Before You Go-Go
Gettin' Jiggy With It
Wild Wild West
Ad blocker interference detected!
Wikia is a free-to-use site that makes money from advertising. We have a modified experience for viewers using ad blockers

Wikia is not accessible if you've made further modifications. Remove the custom ad blocker rule(s) and the page will load as expected.