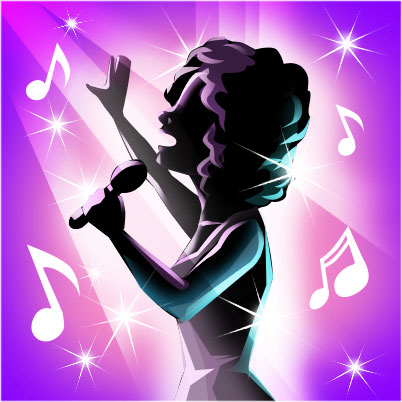 This playlist contains
19 songs*
for the artist see Whitney Houston.
All At Once
All The Man That I Need
I Belong To You
I Got You
I Wanna Dance With Somebody
If You Say My Eyes Are Beautiful
It Isn't, It Wasn't, It Ain't Never Gonna Be
Million Dollar Bill
My Love
My Love Is Your Love
O Come O Come Emanuel
One Of These Days
Salute
Saving All My Love For You
So Emotional
Where Do Broken Hearts Go
Who Would Imagine A King
Ad blocker interference detected!
Wikia is a free-to-use site that makes money from advertising. We have a modified experience for viewers using ad blockers

Wikia is not accessible if you've made further modifications. Remove the custom ad blocker rule(s) and the page will load as expected.