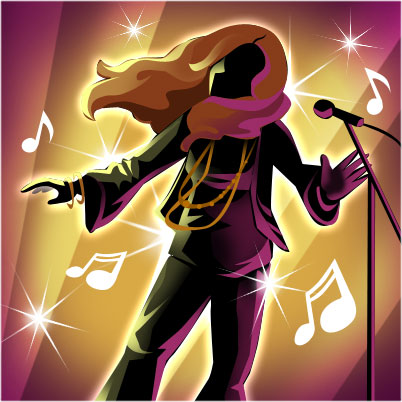 This playlist contains
57 songs*
For the artist see Janis Joplin.
As Good As You've Been to this World
All is Loneliness
Ball and Chain
Bo Diddley
Bye, Bye Baby
Blindman
Buried Alive With the Blues
Caterpillar
Catch Me Daddy
Cry Baby
Call on Me
Coo Coo
Can't You Turn Loose
Combination of the Two
Farewell Song
Flower in the Sun
Half Moon
Happy Birthday, John (Happy Trails)
Harry
Hesitation Blues
It's a Deal
I Need Man to Love
Little Girl Blue
Light is Faster Than Sound
The Last Time
Medley: Amazing Grace / Hi Heel Sneake
Maybe
My Baby
Misery 'N
Magic of Love
Move Over
Nobody Know You When You're Down and Out
One Good Man
One Night Stand
Oh, Sweet Mary
Raise Your hand
Roadblock
Summertime
Sit Right Down
Tell Mama
Try
Turtle Blues
Trouble in Mind
The Last Time
Trust Me
That's Rock 'n' Roll
Walk Right In
What Good Can Drinkin' Do
Women is Losers
A Woman Left Lonely
Work Me, Lord
Ad blocker interference detected!
Wikia is a free-to-use site that makes money from advertising. We have a modified experience for viewers using ad blockers

Wikia is not accessible if you've made further modifications. Remove the custom ad blocker rule(s) and the page will load as expected.